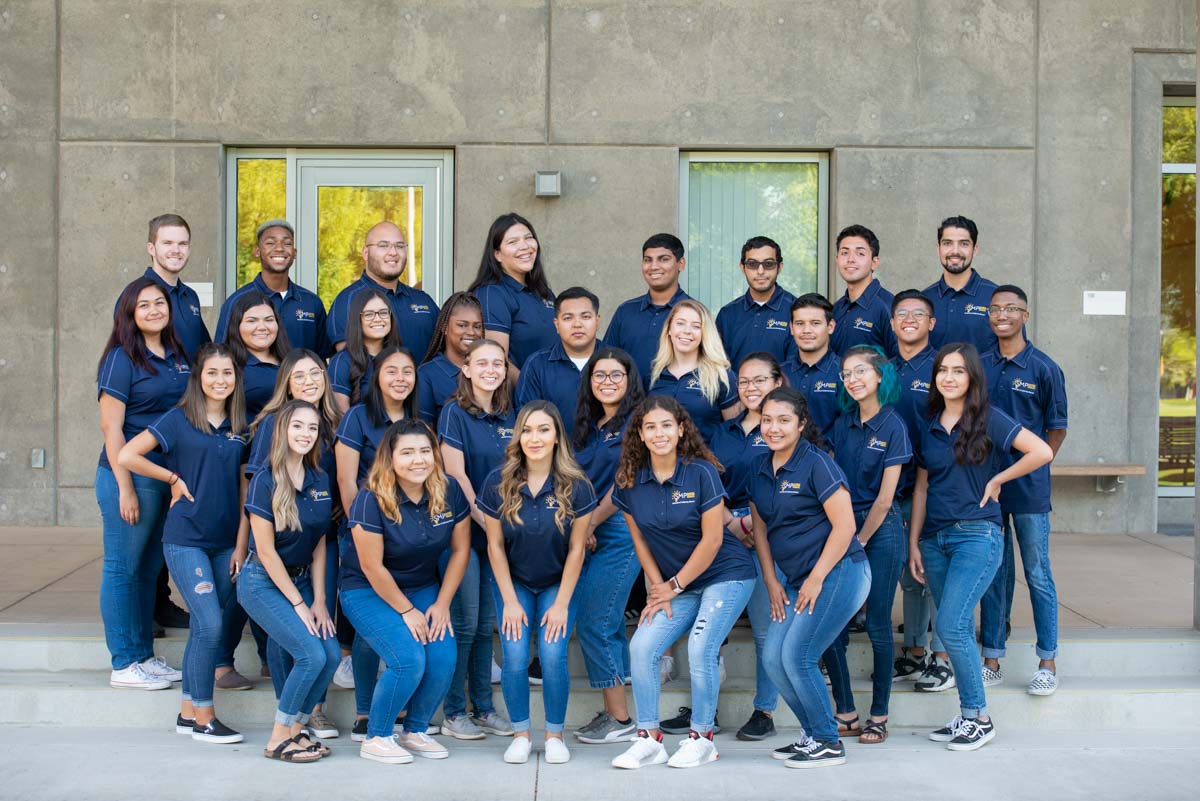 Founded in the 2007-2008 academic year, the Success Mentor Program (SMP) empowers first-year students to make a successful transition to academic and social life at UC Merced through one-on-one mentoring with upper-division students and community-based initiatives. Success mentors support and empower first-year students to develop strategies and skills that will enhance academic, intrapersonal and interpersonal development, and a sense of Bobcat pride.
Through one-on-one mentoring, social events, skill-building activities and workshops, and other opportunities that contribute to the first-year experience, the Success Mentor Program is committed to the aspirations and success of mentees and mentors in the program.
COVID-19 Update 
SMP continues to offer its full services remotely this academic year.