Victoria Rico 
Mentee 17 - 18 academic school year 
Mentor & USTU Peer Instructor 19 - 20 academic school year 
"I wanted to become a mentor because I wanted to help students just like my mentor helped me in so many ways. SMP provides a place for growth and experience within myself and within my fellow peers."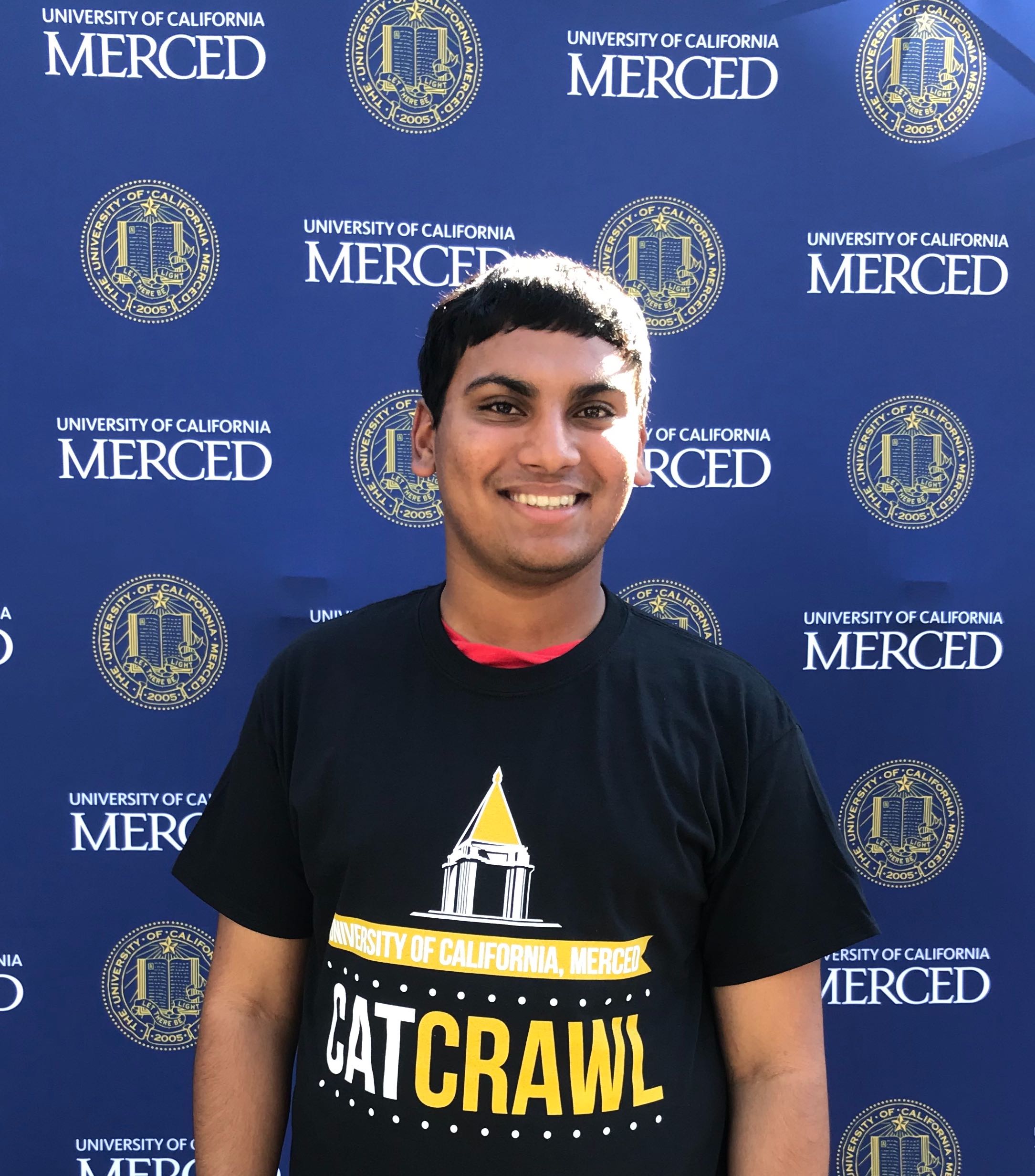 Justin Naidu 
Mentee 18 - 19 academic school year 
Mentor & USTU Peer Instructor 19 - 20 academic school year 
"As a former mentee in SMP, I wanted to find another way to share my experiences at UC Merced with other students. The mentor I had during my freshman had made a huge impact on my life. My mentor at the time was the main reason why I took on the role as a mentor. I wanted to be a person who would have a positive influence on someone, just like my former mentor had on me. I felt encouraged by the position as a mentor to better enhance my leadership and communication skills. My favorite thing about being with SMP is just the overall optimistic and encouraging environment. I am able to learn new things everyday from my mentees and fellow mentors."